Caregiver and In-Home Care in Cheektowaga, NY
Choosing the right in-home care provider for a senior family member is a tough job. You want to make sure they will not only provide the care services needed, but will also add to the enrichment and happiness of your loved one's life. CareGiver's Choice in Cheektowaga, NY can help, whether you are looking for basic senior care services like companionship, or for specialized Alzheimer's and dementia care, we offer a wide array of services, so your loved one can remain at home.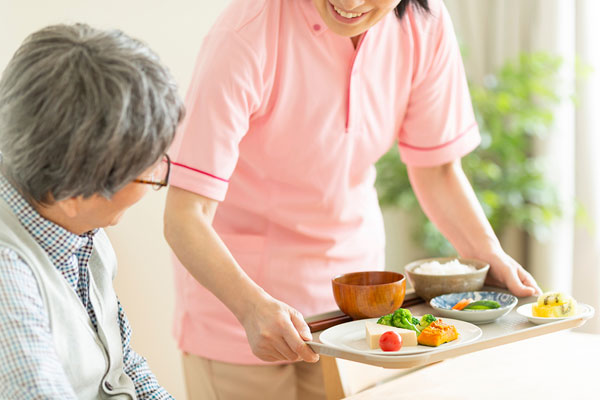 Reasons to Opt for In-Home Caregiver Services
An overwhelming majority of seniors wish to retain their independence and remain in their home. After all, it is where they have shared some of life's happiest moments. Additionally, it is a much less expensive option than sending them to a senior living community.
At CareGiver's Choice, we will take the time to design a personalized care plan with the family, then select a caregiver that can meet their care requirments. Each of our employees must undergo a rigorous background check that includes criminal and DMV histories. Only experienced individuals that are dedicated to providing respectful, compassionate care are chosen, so you can have peace of mind, knowing they are in great care.
Non-Medical In-Home Care Services from CareGiver's Choice
Assistance with Paying Bills, Correspondence, and Other Paperwork
Medication Reminders
Schedule Appointments for Doctors, Hair Stylist, Senior Centers, etc.
Plan & Prepare Meals
Provide Companionship
Entertain with Crafts, Games, and Other Fun
Run Errands & Provide Local Transportation
Light Housekeeping
Alzheimer's & Dementia Care
Give Family Members a Break
And Much More!
We provide care to fit your specific needs. Our availability includes:
Temporary or Long-Term Care
Weekends & Holidays
Live-In Care
For more information about our services in Cheektowaga, NY, or to build a custom care plan, please contact us today!